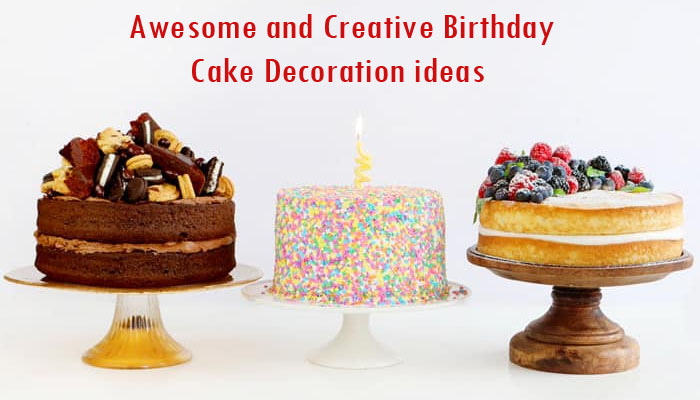 if the cake is not decorated nicely it doesn't appeal much to the crowd. Outlook is given as equal importance as the taste of the cake. So here we give you the thoughts of which type of cakes you can use to draw guests attention for cake. The sinful decoration is the best trick to create a fun element in the party. Worry not they are far from you, order cake online and enjoy the pleasure of giving. If you wish you can also use your cutting and frosting skills to make such designer cakes at home.

1.Best Balloon Cake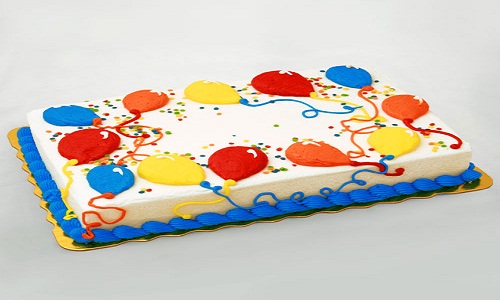 If you are setting a balloon them you can apply such type of decoration suits to this particular theme. Cover the sponge cake with frosting crème. Now sprinkle or dip that frosted part in multicolor sprinkles. Now take multicolor lollipops they are useful to create a balloon-like image. Tie a silk bow in one lollipop to make a beautiful display. Now insert these lollipops in a cupcake. It will create a colorful balloons image when standing on a cupcake. Also, you can use multicolor waffles or colorful candies to create a balloons image. Press that multicolor cookie and use pipe cones to make strings of balloons.
2.Amazing pool Party Fish Cake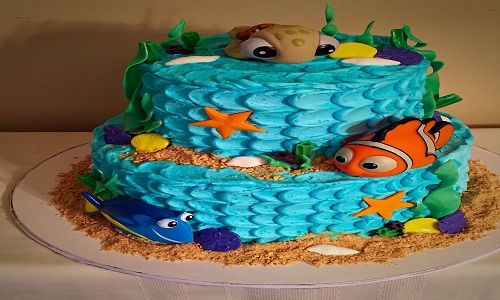 if you are all set to make a pool party, you can use this frosting trick. You need a freshly baked sponge cake for a base. Now cover this part with blue color to give aquatic look. Along with this get the green color icing crème. Make a messy ruffle looks to cover from the bottom to top. Stick few Swedish on sides to see the fish swimming around. Get white decorator balls or six lets to show bubbles in the water. It gives your aquatic party a perfect cake to chill out the party time.
3.Creative Pirate Cupcakes
Your children obsessed with pirates, you should definitely try this. You can use as many cupcakes to make an adorable decoration. Use waffles on a cupcake to make a boat. Try use of crushed graham crackers and use chocolate coin candy pearls to create a gold doubloon cupcake. To find the treasure have some Hershey's nuggets and melted chocolate chips to make treasure box. Leave it half open and fill this gap with M & M's candies. Finally, make the pirate face by frosting a cupcake with red icing crème. Use cookie and cover half of the area with fruit syrup. Now make dots using small white candies. Use liquid ganache to create eye and eye patch.
4.Stunning Wraparound Cookies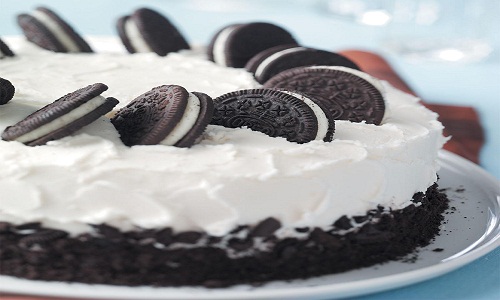 You need not make more efforts to make such type of cake.garnish cake with liquid chocolate. Now garnish the edges with tube-shaped wafer cookies. they are readily available in different size and shape. Use long tube-shaped cookies to cover the cake. You can also use some candy sticks, pretzels or chocolate sticks or straws to create a beautiful cake image.
5.Sweet Fruit fiesta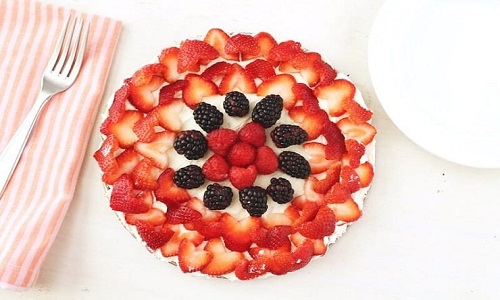 If you are in a mood to celebrate the birthday in a healthy way, here comes the cake decoration idea loaded with fruits. Birthday is falling in the winter season and you get fresh strawberries, fresh oranges and lots of fruits in the market. So you can use as many fruits to garnish the cake. you can also use chocolate dipped strawberries to compliment the chocolate lovers.
6. Rainbow Layers Cake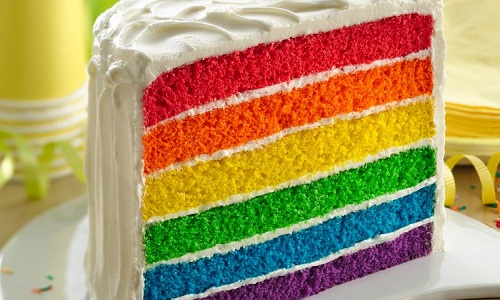 you can frost the colorful crèmes in advance to make colorful layers of cake. Use sponge sheets to make layers of each color. Now cover this cake with fondant sheet or vanilla frosting. Press multicolor candies on sides to give a colorful image. From first appearance, this looks a simple cake, but when he or she cuts the cake finds a treasure of bright color inside.
7.Colorful Butterfly cake
If you have no relaxation of time, you can use readymade packets to make butterfly cake at home. Give your princess wings to fly with following the recipe mentioned in cake making packet. Follow the guidelines properly and you will get the best butterfly cake prepares in the least time.
8.Frozen Birthday cake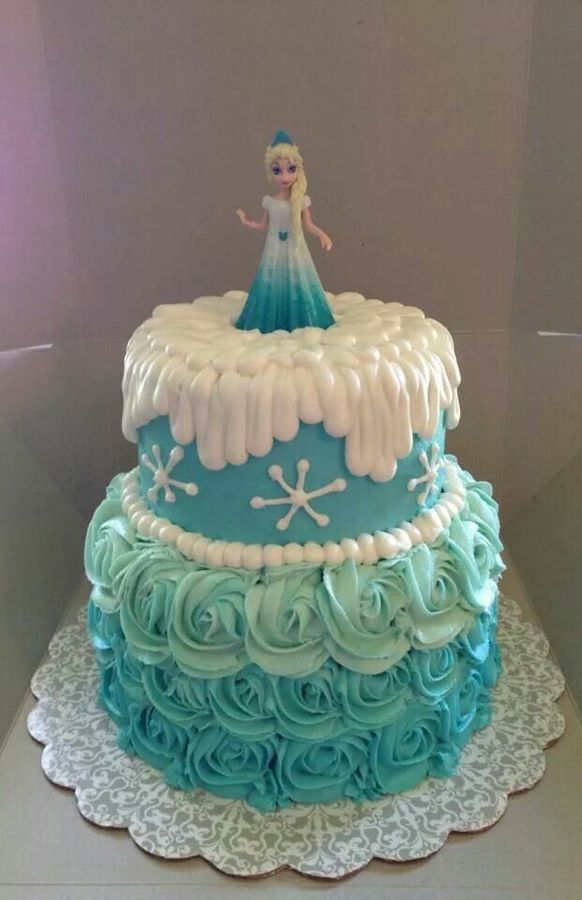 Time is money and that is the only thing you can't give for such celebrations. Here frozen cakes can help you. Get the frozen cake in advance and freeze it. You are ready for birthday countdown; decorate it with multiple sprinkles, wafer cookies, of wafer cookies, and many supplies. It will help in making a decorative cake in just a few minutes.
Want to celebrate the relationship with the good token; buy chocolates online and hand deliver it to near one's premise.
One can use their own skills and art for making good cakes. Maybe we are following simple tricks for simple understandings of every human being. The frosting on the cake attracts the party crowd more than anything. So you must take in consideration of following certain rules for celebrating birthdays.